[Speer]
Second Public Build Released!
---
And here it is, the second public build of [Speer]! Get it while it's hot!
This release shows off some of the new features in the game like blocks, barrels, breakable walls and, of course, picking up items.
While I have tested this build the best I could there will most likely still be bugs crawling around somewhere; if you find any let me know! Also, keep in mind that apart from the mechanics, this build does not really represent the final game. This is basically just a pile of random levels for you to check out.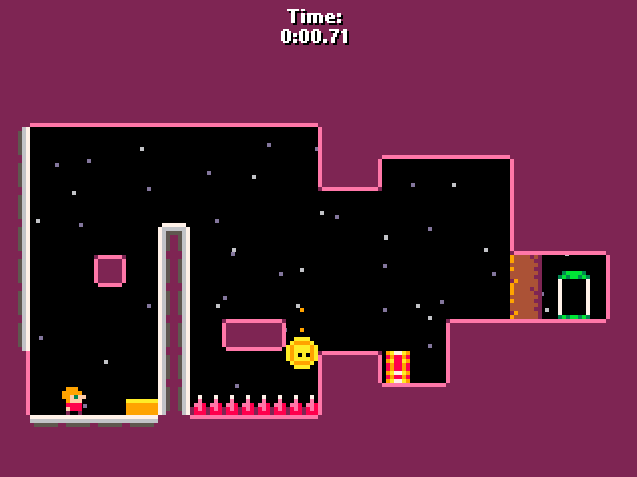 Finally, I am looking into releasing builds for Linux and/or Mac but I'll have to test them a bit more before putting them out there.
Now go and throw around some Speers! I hope you enjoy playing this build, feel free to contact me at any time either here or on Twitter.
Files
speer-windows-alpha.zip
8 MB